WordPress is one of the simplest and best ways to build a website. This is true because it is one of the only few that allow the full creativity of developers maximized for free. It is a good free website development platform that allows a page to be indexed. Normally, a wordpress page can start with the simplest and basic functions. However, there are thousands of WordPress Plugins available on the internet that can definitely improve the functionality of the website as well as its appearance.
The thing about these plugins is that they are not necessarily developed by WordPress themselves. Often, they are developed by other users of WordPress who want to improve on the usability of the website.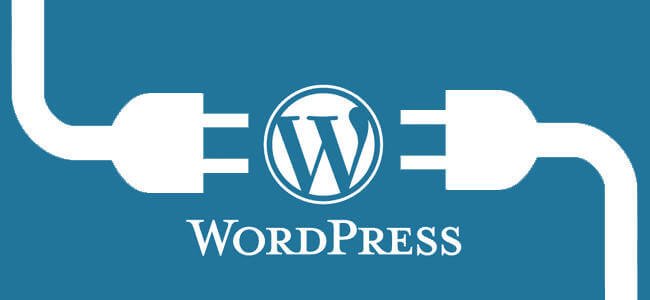 There are Plugins for different purposes. There are plugins from commerce, where a page can start accepting payments and the like. There are also plugins that allow the filling up of forms and memberships. There are also plugins that allow the use of media for advertising, widgets to make the page much more usable. There are even plugins which can be used to develop a social networking site.
However, there are cases where a certain upgrade is needed so that a particular plugin can be installed on the site. The latest update would be WordPress 4.1 or Dinah Version. This allows the upgrade of the WordPress dashboard that adds more features onto the page. The thing about this new update is that it helps the users focus more on writing. These upgrades come periodically where they add something more onto the existent WordPress being used.
image by wpfixit